Areas of Expertise
Web Design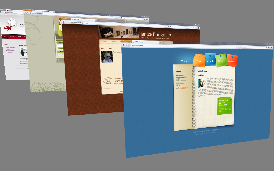 Front to back editing and creation of your web site to order!
We will work with your business to develop a visually pleasing, easy to use web site that best reflects your business needs.
Network Admin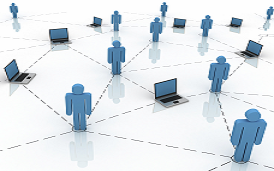 Active Directory roll out – no problem… Exchange, SQL, SMS installations & integrations – piece of cake…
We have the skills and experience to provide your business with the best backend support available. Our indepth knowledge of Microsoft products adds to our advantage in assisting your business.
Computer Repair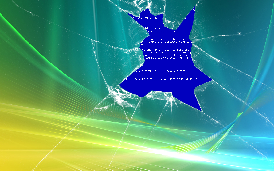 We specialize in laptop and server hardware such as IBM, HP, Lenovo, Sony, and Toshiba. Installation of network devices and cabling can be done upon request.