Give'r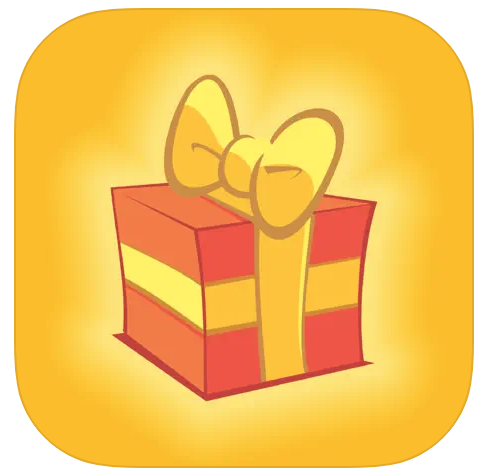 ** Introducing Give'r: Your Ultimate Event Organizer! **
Don't miss a beat when it comes to the special moments in your life! Give'r is the must-have calendar app that puts the "celebration" in organization. Seamlessly track birthdays, anniversaries, holidays, and more, all in one place.
"GIVE'R", from the Canadian slang for, "giving your all", is a service to help you stay organized during your gift giving calendar year.
** Personalized Wish Lists for All **
Gone are the days of scrambling for gift ideas! With Give'r, each event can be linked to multiple people and their unique wish lists. It's a game-changer for gift giving, making sure you always find that perfect present that will leave them beaming with joy.
** Stay One Step Ahead **
Keep your finger on the pulse of your upcoming events. The dashboard shows you upcoming events, up to 30 days in advance, so you never forget a loved one's birthday or an important anniversary. No more last-minute panic – be the thoughtful and organized superstar you were meant to be!
** Effortless Event Management **
Creating and managing events is a breeze with Give'r. Whether it's a family gathering, a friend's birthday bash, or a company holiday party, our intuitive interface makes event planning a stress-free experience.
** Share the Love **
Share your events with friends and family to ensure everyone is in the loop. Collaborate, coordinate, and bring people together effortlessly. With Give'r, creating unforgettable memories becomes a team effort.
** Elevate Your Celebrations **
Experience the joy of seamless event organization with Give'r. Say goodbye to the chaos and confusion of forgetting important dates or struggling to find the perfect gift. It's time to take charge of your celebrations and make every moment count.
Download Give'r today and get ready to embrace the power of organized celebrations. Start making memories that will last a lifetime!
Download a copy of Give'r from the App Store today.